Turin: city of art, history and culture
You will discover the pleasure of staying in Turin at the Olmo Bed & Breakfast, where our family will be happy to welcome you and make you feel at home.
Discover an ancient Savoyard city nestled in the center of Piedmont
Turin offers a wide selection of museums for culture lovers: from the famous Egyptian Museum to the more curious Cinema Museum, located in the Mole Antonelliana.
Immerse yourself in the beam of a city rich in history and culture. Thanks to the proximity of the apartment to public transport you can reach the heart of the city in a few minutes.
Fun, art, culture: immerse yourself in the city lifestyle, keeping all the comforts and the relaxing atmosphere of an apartment all to yourself.
Discover the typical Piedmontese products or let yourself be amazed by the Turin coffees, among the most curious and ancient in Italy. We will provide you with all the tourist information you need to better enjoy the city!
Historic city nestled in the cradle of the Piedmontese Alps
A few steps from the center ...
L'Olmo, boasts of being one of the first Bed & Breakfast opened in Turin , is today a point of reference for those who want to stay in the city: it is located in an optimal for any type of activity, away from city traffic and at the same time close to the main points of interest.
L'Olmo Bed & Breakfast allows you to live an immersive experience in the heart of the City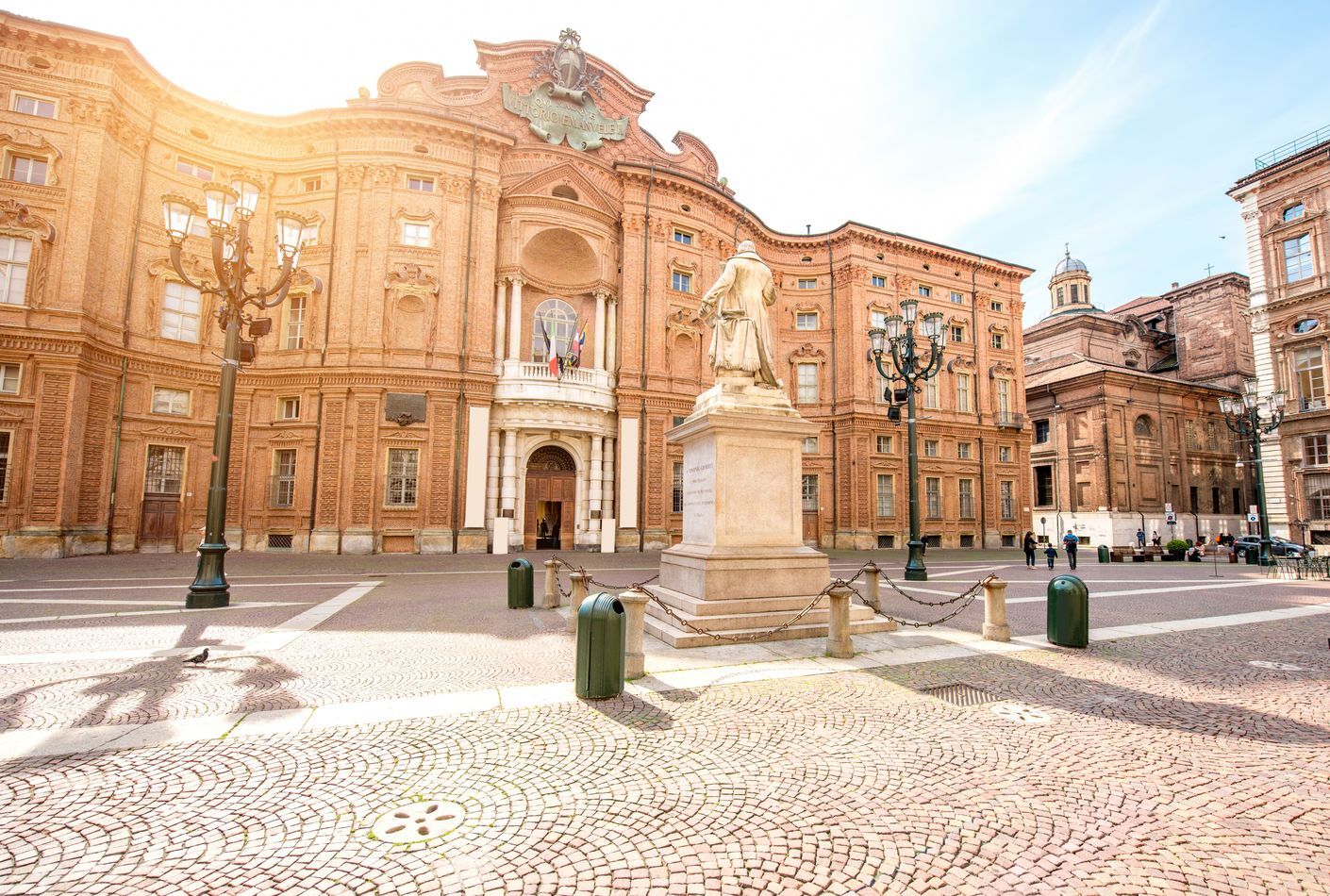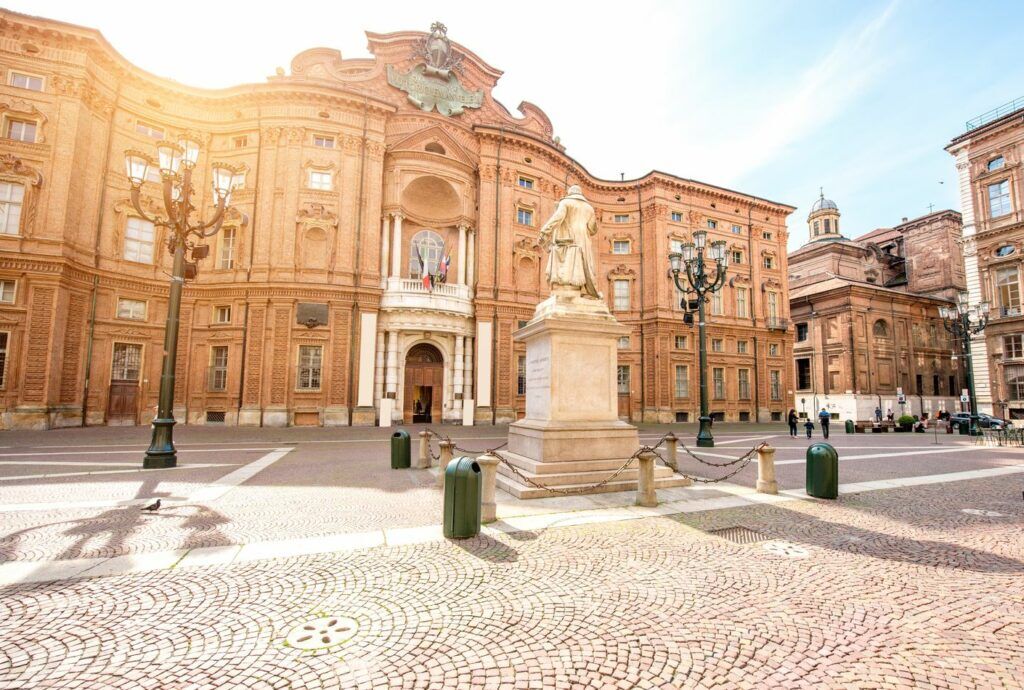 Complete your reservation and live the experience of a stay at L'Olmo Bed & Breakfast
The Olmo Bed & Breakfast is located in the middle between the historic center and the Lingotto Fiere center. The excellent connections with public transport allow you to reach every tourist attraction.